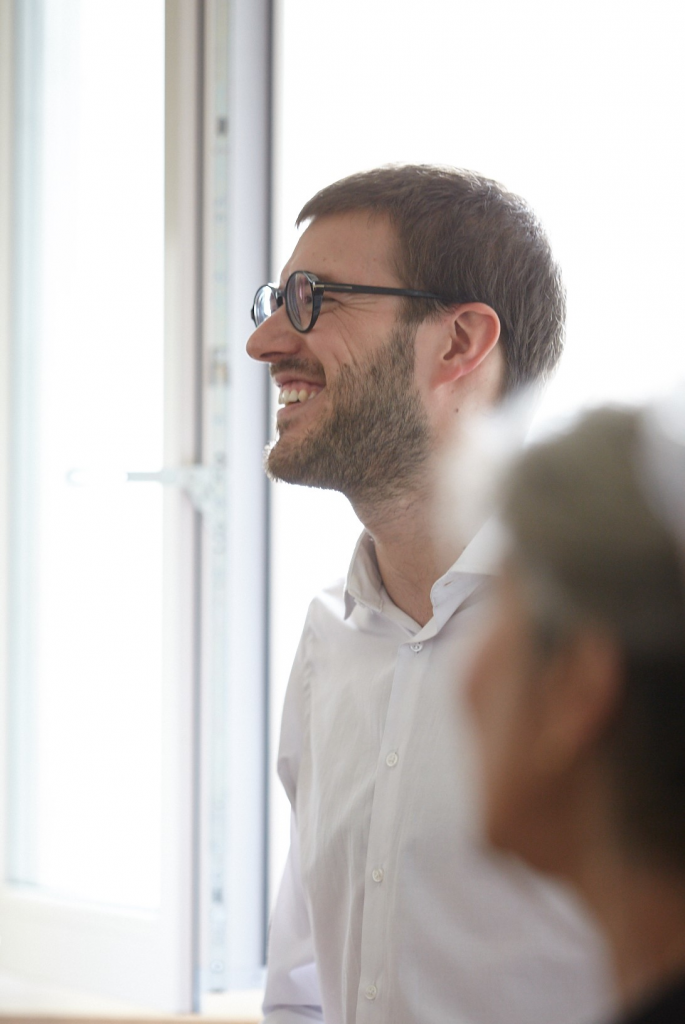 Laurent Fobelets
was born in Brussels in 1991.
At an early age he showed a keen interest in music. He began the piano aged 8 in Germany and continued his musical education at the Academies of Schaerbeek and Woluwe-Saint-Pierre.
Alongside his studies at the Université libre de Bruxelles, where he graduated in Business Engineering, he took up organ and vocal classes at the Woluwé-Saint-Lambert Academy in 2011.
Since September 2014 he has been studying organ with Bernard Foccoulle at the Brussels Royal Conservatory. He is studying choral conducting under Jean-Philippe Billmann, Denis Menier and Charles Michiels.
He is a regular member of the Brussels Chamber Choir and the Brussels Royal Protestant Choir, where he assisted Choirmaster Daniel Burdet.
In December 2017 he took over the choir as Daniel Burdet's successor.